Join us for the 2023 TAG Sales Incentive Trip to the Hilton Aruba Caribbean Resort & Casino!
Celebrate your success! Enjoy the warm breeze and sparkling white sand beaches on the tropical island of Aruba, which continues to be a favorite destination among top TAG agents. Aruba is clearly One Happy Island with charming, friendly locals ready to welcome you.
The Hilton Aruba Caribbean Resort and Casino boasts an amazing beachfront location and includes a star-lit theme casino and multiple restaurants, two large pools, waterfalls and a freshwater lagoon. You will discover a private balcony or patio in every room. If you're on the look out for a grand adventure or if you crave rest and relaxation, there is no place on Earth quite like Aruba. It's Caribbean flair with casual elegance. Make a plan to qualify!
Qualifiers can enjoy this sparkling sanctuary by relaxing at the beachfront spa, sipping daiquiris by the two luxurious pools, dining under the stars, playing the tables at the casino, or even learning to scuba dive.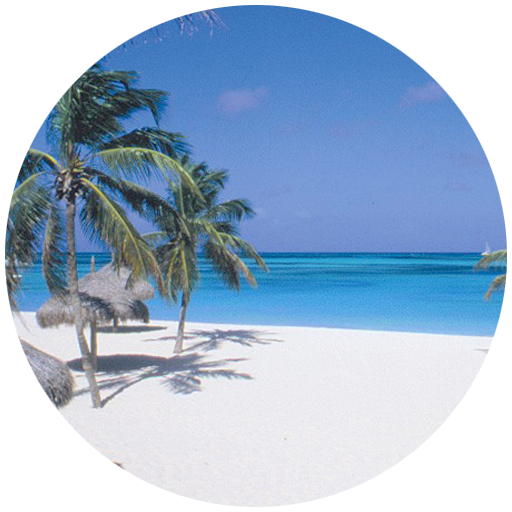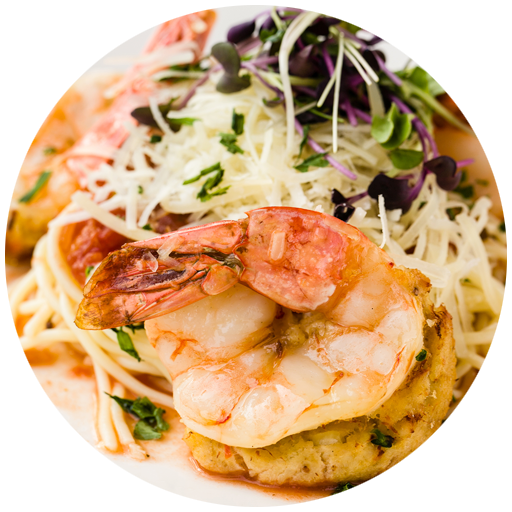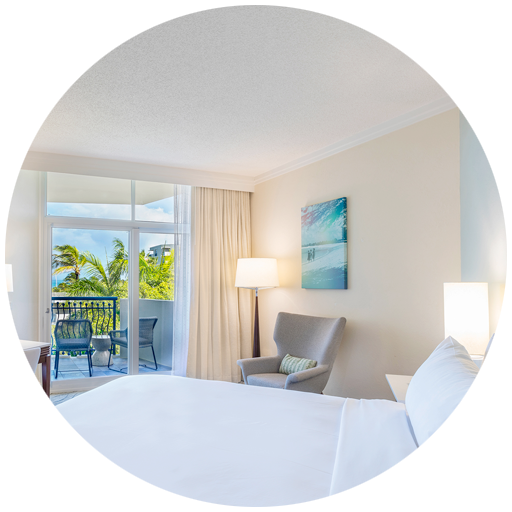 Hilton Aruba Caribbean Resort & Casino
Sun, a breeze, white sands, lush palm trees – welcome to your tropical getaway at Hilton Aruba Caribbean Resort & Casino.